Products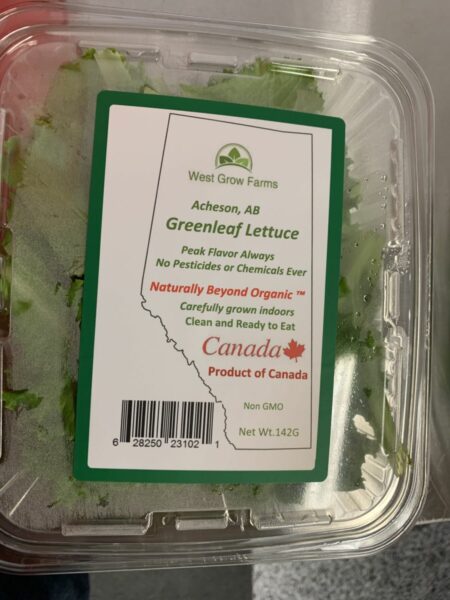 West Grow Farms Inc.
We grow green leaf produce (lettuce) that is chemical and preservative free. Our products can be found at Sobeys/Safeway stores and Amaranth in St. Albert, Alberta throughout the year. We're always in season, and locally grown. Better for you and the environment.
Company Information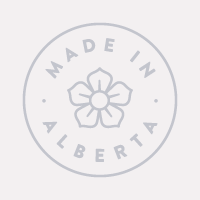 West Grow Farms Inc.