Products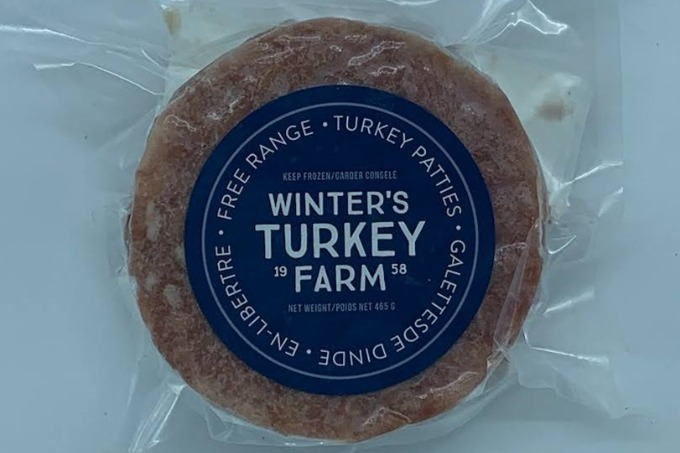 Turkey Patties
Rocky View County, AB
Free Range, whole grain fed turkey meat ground and formed into a burger patty. These patties are not spiced or salted and have no additives or preservatives.
Company Information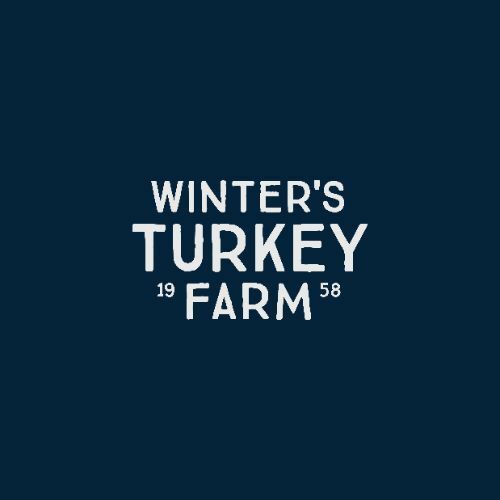 Winter's Turkeys
Rocky View County, AB
Welcome to Winter's Turkey Farm, nestled in the southern prairies just 30 km east of Calgary. We are a 4th generation turkey farm passionate about our birds. Our turkeys are raised with utmost care, ensuring their comfort, health, and well-being. With plenty of space to roam in sunshine and fresh air, our turkeys are raised free range and are whole grain fed. All Winter's Turkey products contain only turkey meat with no fillers, additives or preservatives.
More From This Vendor