Products
Ride or Dry
Banff, AB
Ultra light, ultra crisp, ultra rad. A low-cal light lager for ultra active lifestyles. Bright, fruity and playful with no bitterness and only 95 calories per can!
Company Information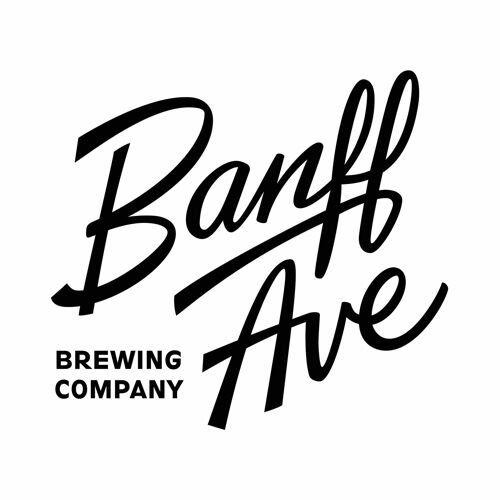 Banff Ave Brewing Co.
Banff, AB
Founded in 2010, we're Banff's living room. Our beers are how we share with the world our community and the adventurous lifestyle that's authentically Banff.
More From This Vendor