Products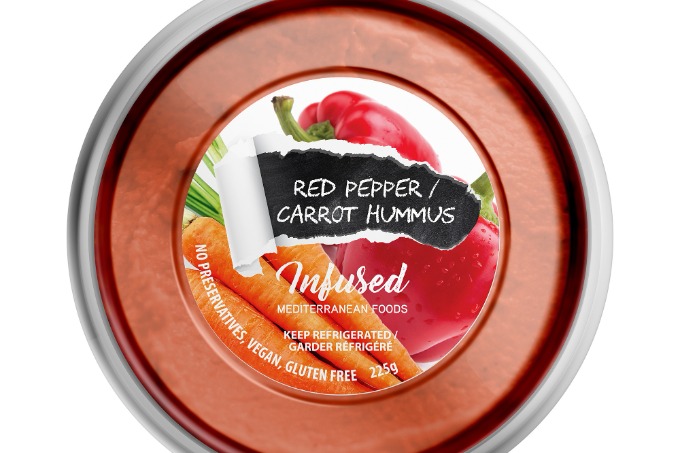 Red Pepper/ Carrot Hummus
Edmonton, AB
Another twist! Roasted Red Peppers and Carrots come together in this unique tasty spread. Sweet and tangy and guaranteed to disappear fast.
Company Information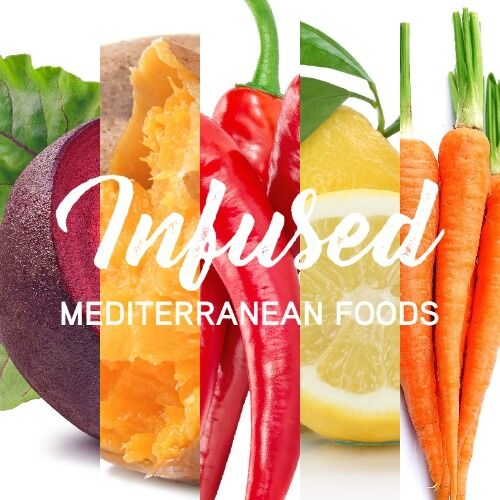 Infused Mediterranean Foods
Edmonton, AB
Infused Mediterranean Foods is a company built on pride. We take pride in sourcing and selecting premium ingredients, ensuring that our products meet the highest standards of quality and taste. We believe in making our products in small batches, allowing us to maintain the utmost levels of freshness and quality. It's our way of ensuring that every bite you take is an exceptional culinary experience.
More From This Vendor