Products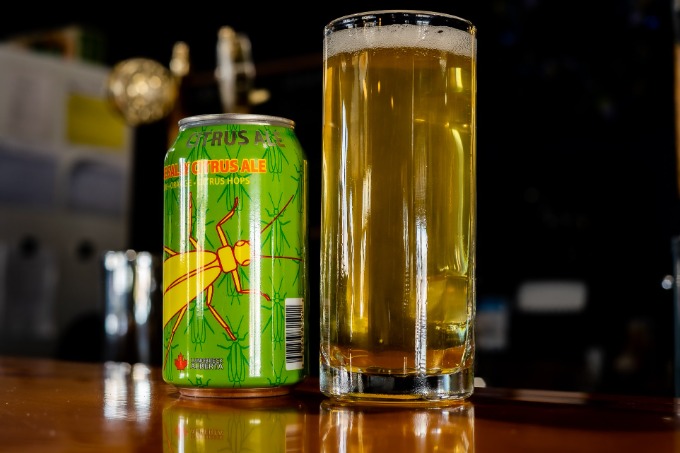 Lime Sally
Lundbreck, AB
This is an ultra crushable light bodied blonde Ale. Notes of bread from %100 Alberta Pils malt blend with the unmistakable flavour and aroma of orange and lime. Perfect for days outside in the summer sun, on the river, on the golf course or in your favourite lawn chair.
Company Information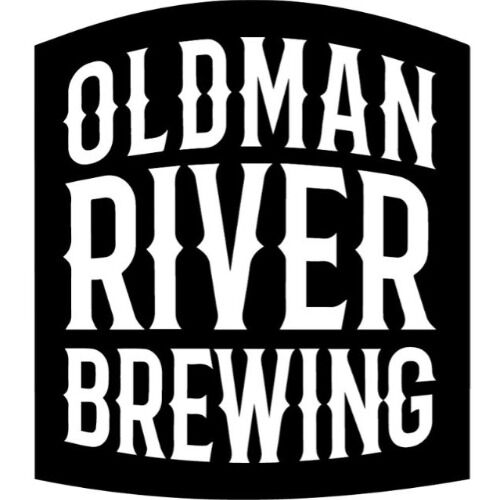 Oldman River Brewing
Lundbreck, AB
Our brewery is located in Southwestern Alberta and we strive each day to create experiences through beer that complement your adventures and we appreciate each and every time you include us in them. Since opening our doors in 2017, Oldman River Brewing has dedicated itself to providing great beer to the many communities along the Oldman River and throughout Alberta. Our beer is proudly Albertan and you can find it from Coleman to Medicine Hat, Waterton to Peace River and points in between.
More From This Vendor