Products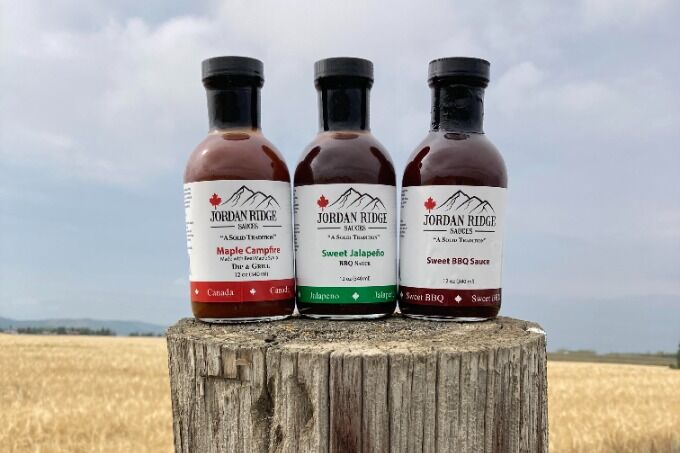 Jordan Ridge Sauces
Black Diamond, AB
Premium Alberta BBQ sauces made with simple, quality ingredients from generational Farm family recipes. Jordan Ridge Sweet BBQ, Sweet Jalapeno BBQ & Maple Campfire Dip & Grill will elevate your grilling experience - even if you don't own a BBQ!
Company Information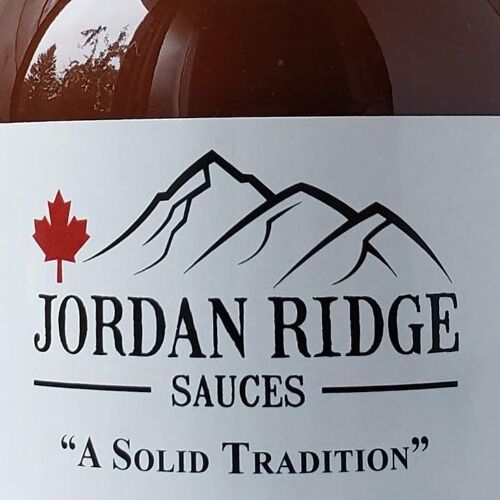 Jordan's General Store Ltd.
Black Diamond, AB
Straight from Laurie Rowe's kitchen in the foothills of the Canadian Rockies, these small batch BBQ and Dipping Sauces take you back to a simpler time. Laurie broke into the market in 2017 with Maple Campfire, an old family recipe that conjures up the outdoor feel of canoe trips and trail rides. Hard on the heels of that success came Jordan Ridge Sweet BBQ and Sweet Jalapeno creating a uniquely sweet line of sauces. Simple ingredients, trusted Farm family recipes. Made without preservatives!
More From This Vendor