Products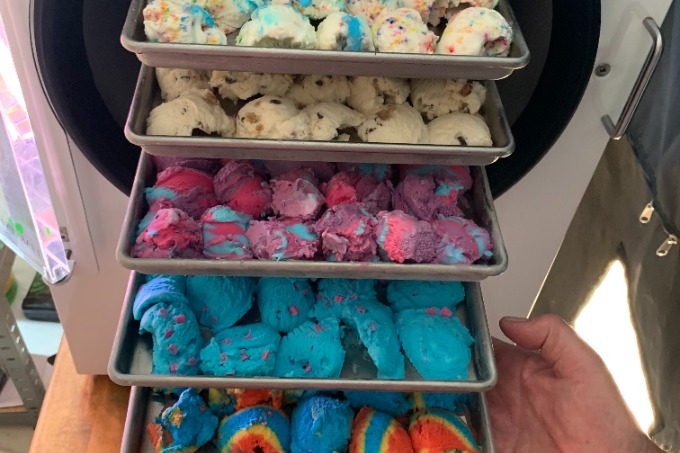 Freeze Dried Ice Cream
Wildwood, AB
Freeze Dried Ice Cream comes in 9 different flavors and is the best sweet snack you can imagine, it melts in your mouth like ice-cream but it isn't cold. So Cool! Packages are $8.00 for 60grams.
Company Information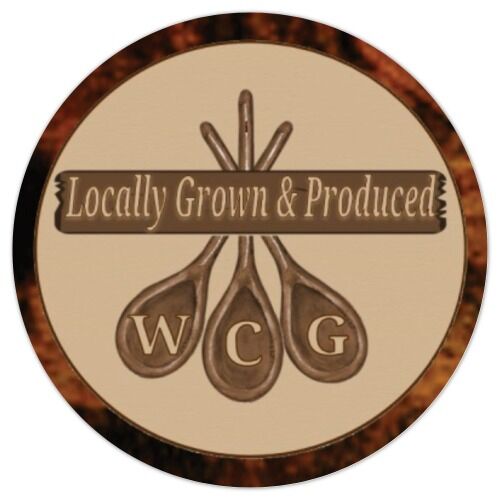 Wild Country Gardens
Wildwood, AB
We take the extra step! We Grow, Harvest and Produce our Products We have been producing and selling our products for 15 plus years and our products are found in several local stores, online and at our farm store. Products we produce: Fruit Jellies and Jams We use fruit from our orchard. The jams and jellies are made with 100% fruit, (no water added) to maintain the natural fruit taste.
More From This Vendor