Products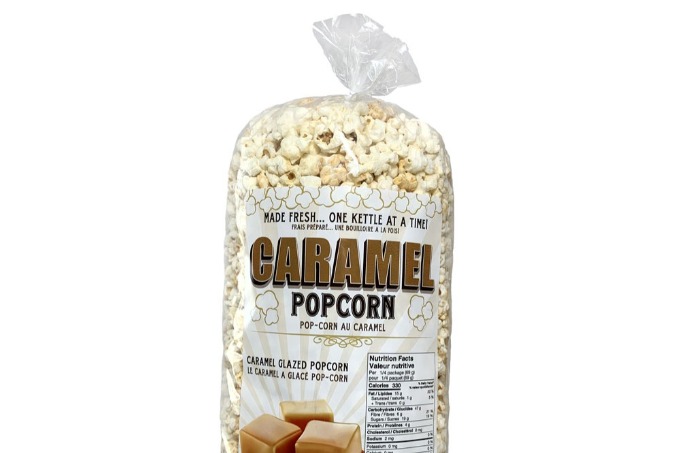 Caramel Glazed Popcorn
Leduc, AB
Not too sweet, this caramel glazed popcorn satisfies any craving while you feel good about eating whole grains.
Company Information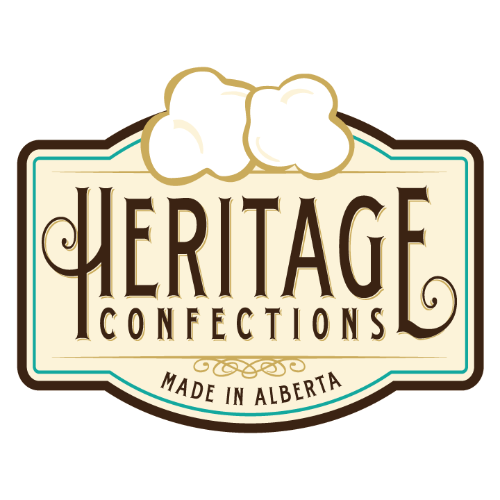 Heritage Confections
Leduc, AB
Heritage Confections Has Been Making Traditional Kettle Corn Popcorn & Flavoured Popcorns Since 2004. Our mission is to support the local community with healthy and simple snacking options. All while giving back to the schools and organizations in our region. We grew up here, our kids attend schools and sports here, and our shopping lists always include local options. We hope to bring new opportunities for our popcorn products to have a special place in your pantry.