Products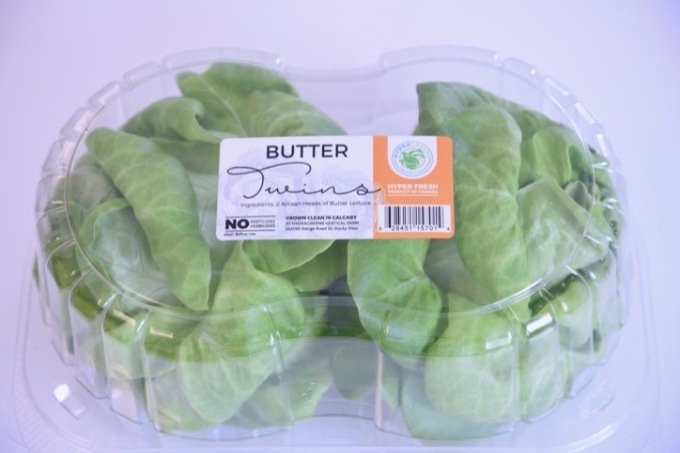 Assorted Living Lettuce
Calgary, AB
A variety of living lettuces (root on). Romaine, Springtime and Butter lettuce with outstanding flavour and as the lettuce are living they have an extended shelf life.
Company Information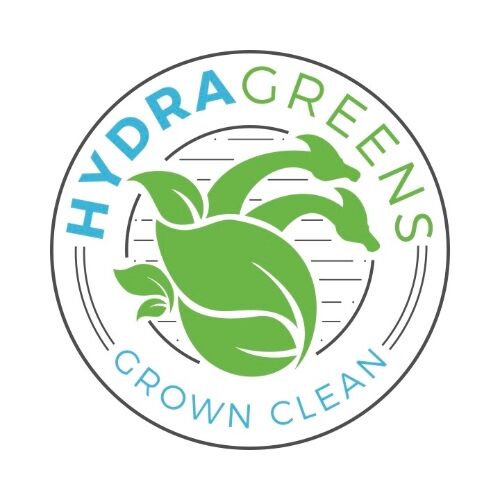 HYDRAGREENS PRODUCE LTD.
Calgary, AB
Hydragreens is a commercial scale indoor vertical growing operation located in the Springbank area, west of Calgary. We grow lettuce, herbs and microgreens year round. Our process is flexible and has the ability to grow a wide variety of produce at any given time, or focus on a single variety and grow very large volumes. We are able to scale up quickly for large orders, our speed of growth is reasonable and we can provide premium product without compromise.
More From This Vendor