Products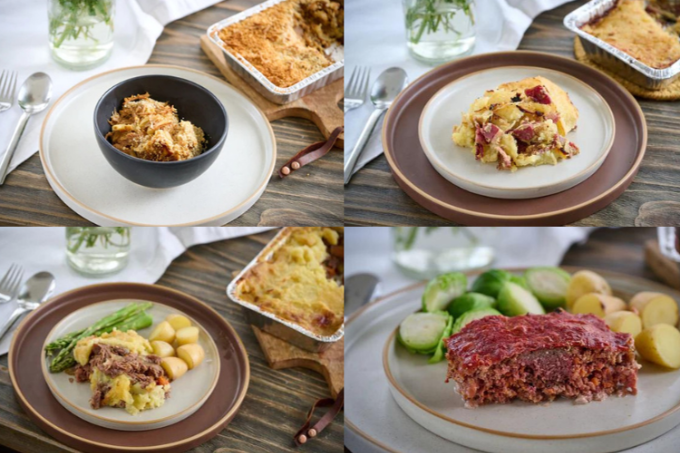 Appetizing Ready Made Meals
Gem, AB
Variety of flavors & textures in these dishes, perfect for hearty meals. Choose from Shepherd's pie, meatloaf, short rib mac & cheese, or corned beef & sauerkraut, each with unique appeal.
Company Information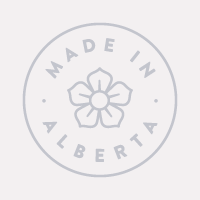 Gemstone Grass Fed Beef
Gem, AB
Our goal throughout the year is to produce high quality grass finished beef that is tender, nutrient-dense, well marbled and most importantly flavourful! We believe the combination of soils, pastures, crops, cattle genetics and management are unique to our farm. Round it off with a passion for grass fed beef production and you get a unique local eating experience. We can't wait for you to try the flavour of our farm, we're sure you'll enjoy it!
More From This Vendor