Welcome
to
Made in Alberta
.
Alberta's Finest
The Made in Alberta label allows consumers to instantly identify food and beverage products made in our province.
Is Your Product
Made in Alberta?
Find out how to get listed as a proud
Made in Alberta producer.
Learn how to get listed
Find a Made in Alberta Product
Check out our list of Made in Alberta food and beverage products.
See the Catalogue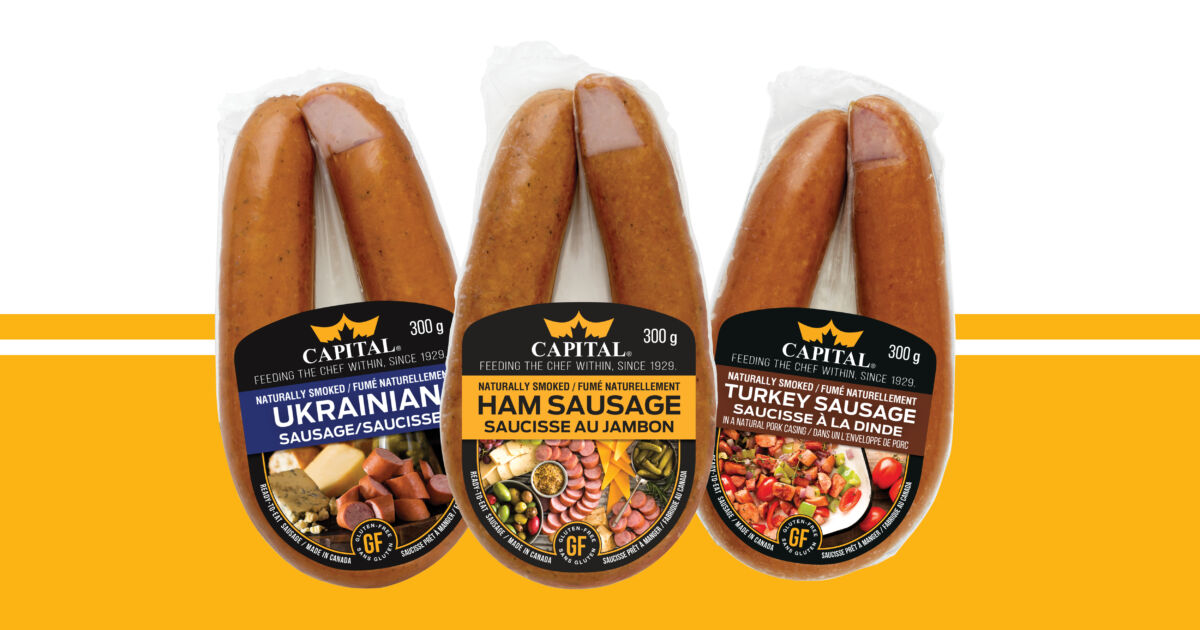 Capital Fine Meats
Edmonton, AB
Capital Fine Meats is a 4th generation, family-owned and operated meat processor located in Edmonton, Alberta. Our goal is to produce the highest quality products at affordable prices that all Canadians can enjoy. Through traditional and passion, we've built a trustworthy brand that strives for excellence!
Visit Their Website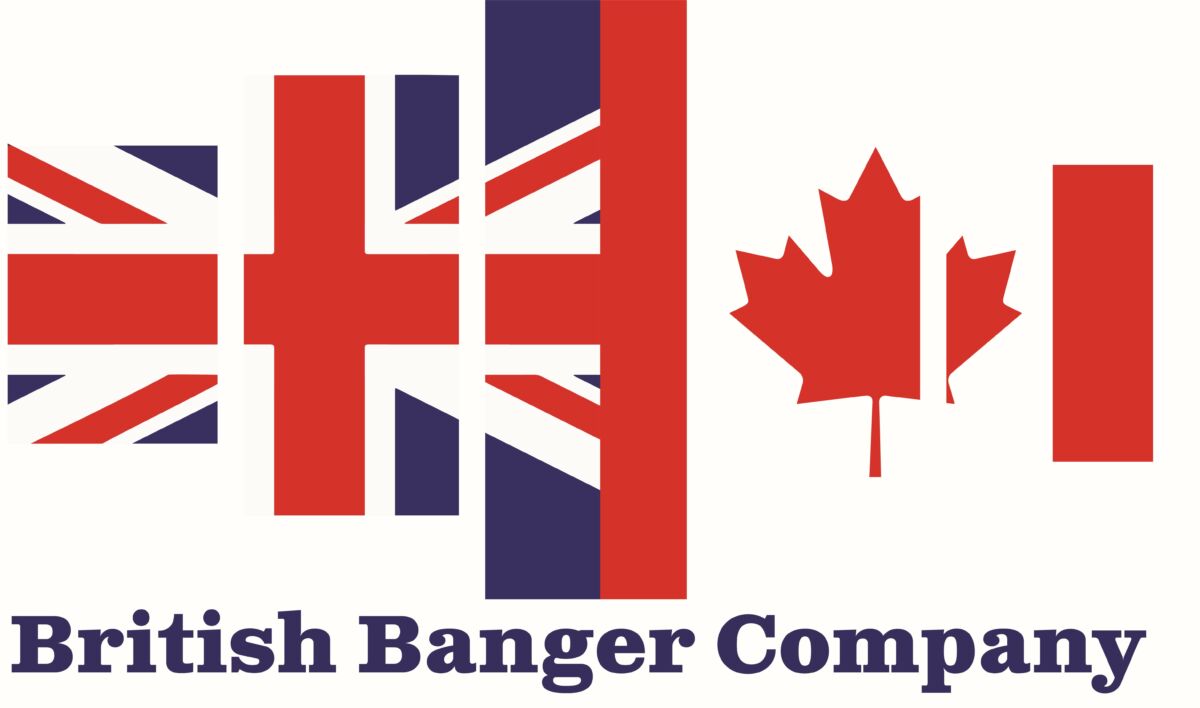 British Banger Company
Okotoks, AB
The British Banger Company Inc. is owned by Tim & Tracey Worsley, who were butchers in England. They opened their Okotoks store in May 2019, and are pleased to offer the true tastes of England to all patrons. All dry ingredients are imported from the UK, which enable them to produce a vast range of products!
Visit Their Website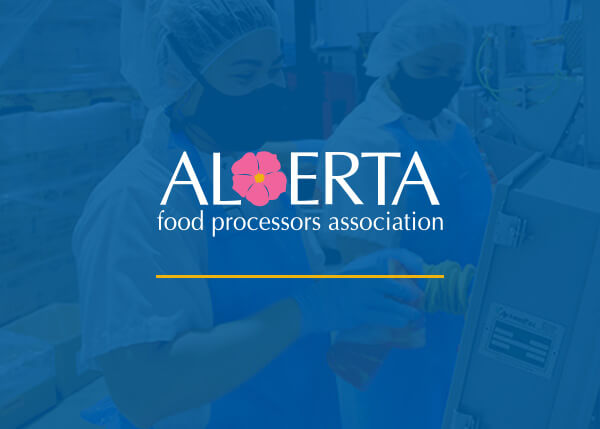 Join AFPA!
Canada's longest running provincial food and beverage association. Representing and promoting Alberta's largest processing industry since 1974.
Visit AFPA.com
When we choose local, we support our neighbours
Join us in celebrating what it means to be Made in Alberta, and find out how buying Alberta-made products can make a real difference to our communities.
By purchasing local, you are directly supporting Alberta's growers, farmers, producers and processors. It supports our economy, builds up our communities, and helps ensure a sustainable and prosperous future.
Start Exploring
Click on a category and see what Made in Alberta has to offer!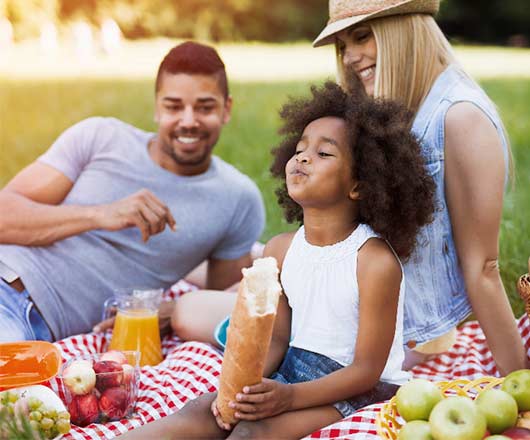 For Consumers
There has never been a better time to support our local communities. By making a conscious decision to buy products that are grown, made, or produced locally, you are doing your part to create a stronger, healthier and more sustainable province.
It is now simpler than ever to identify products made in Alberta, thanks to the new Made in Alberta label. Next time you are out at the grocery store, keep an eye out for the Made in Alberta label to find products that are grown, made and produced right here at home.
For Growers and Processors
The agri-food industry has a voluntary labelling program called Made in Alberta. The program will make it easy for Albertans to recognize locally produced or processed food and beverage products in retail settings.
Buying local boosts our economy, supports our fellow Albertans, builds up our communities and helps ensure a sustainable and prosperous future.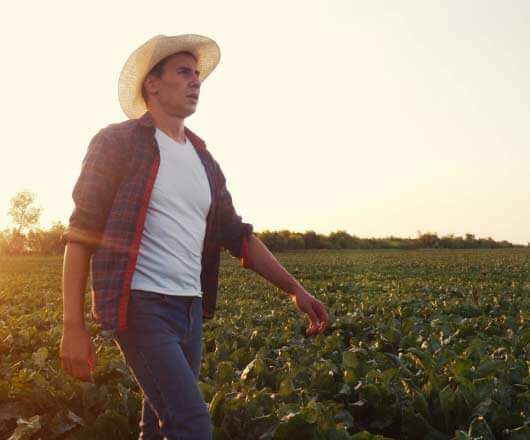 Look For the Label
Our unique Made in Alberta label clearly identifies local food and beverages that are made right here in Alberta.
By purchasing Made in Alberta products, you are supporting Alberta's growers, farmers, producers, and processors. When we choose local, we choose our neighbours.